CELEBRATING 10 YEARS OF ISPE MALAYSIA AFFILIATE
Cue the confetti because we have just turned 10!
This 10-year journey was not an easy one, but definitely a delightful one and we could not have done it without our members' and stakeholders' tremendous support.
Tune in to this video to walk down memory lane with us and hear from our Immediate Past President, Mr Azhar Hussain, our current president Pn Zarina Noordin and our beloved Patron, Dato' Eisah A Rahman as we celebrate the 10th anniversary of the official establishment of ISPE Malaysia Affiliate.
Here's to Forging New Frontiers, Happy 10th Anniversary ISPE Malaysia Affiliate!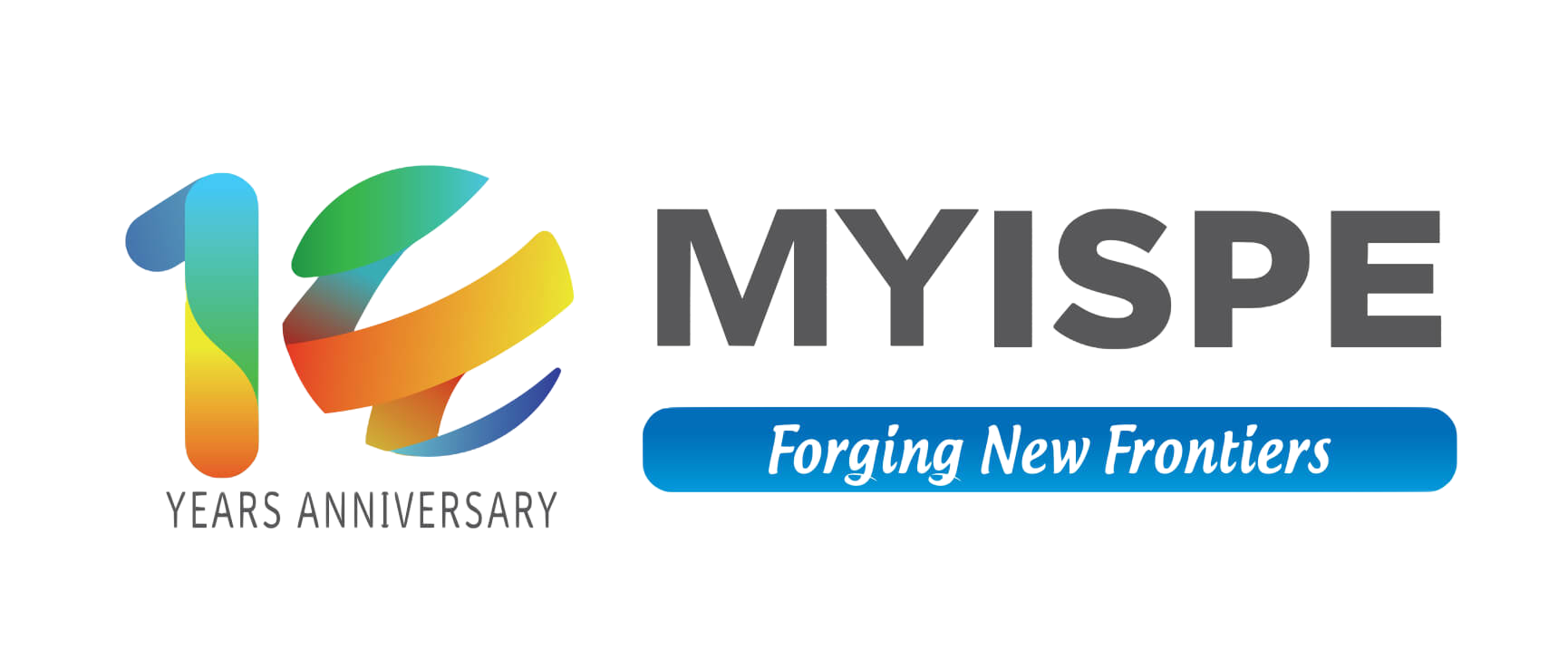 Since 2012, ISPE Malaysia Affiliate serves as a platform to bring the members closer to share good practices, technical updates and knowledge with each other locally as well as through their international network of 18,000 strong members in more than 90 countries around the world.
Every year, they organize educational training events, networking opportunities and virtual conferences for their members.
ISPE Malaysia Affiliate has come a long way since it was first founded. The past 10 years have bore witness of how ISPE Malaysia Affiliate have served their members and how they've adapted to different challenges. Forging ahead to the future, ISPE Malaysia Affiliate will continue to deliver cutting edge technical knowledge and more to their members.
Townhall & 10th Anniversary Virtual Launch
We would like to express our heartiest appreciation to all attendees of our Townhall & 10th Anniversary Virtual Launch. The heartfelt greetings and congratulatory messages are well received. Your continuous support has been tremendous and we turning 10 because of you!
We look forward to another amazing year full of exciting events, 𝑭𝒐𝒓𝒈𝒊𝒏𝒈 𝑵𝒆𝒘 𝑭𝒓𝒐𝒏𝒕𝒊𝒆𝒓𝒔 with you.
ISPE Malaysia 10th Congratulatory Message
Congratulatory Messages From The Stakeholders
Heartfelt greetings and congratulatory messages from all the stakeholders of ISPE Malaysia Affiliate