The Beginning: Malaysia pharmaceutical industry members gained exposure and knowledge from ISPE events which were mostly conducted overseas. The idea to start ISPE Malaysia Affiliate was budding. A Feasibility study was conducted at the time.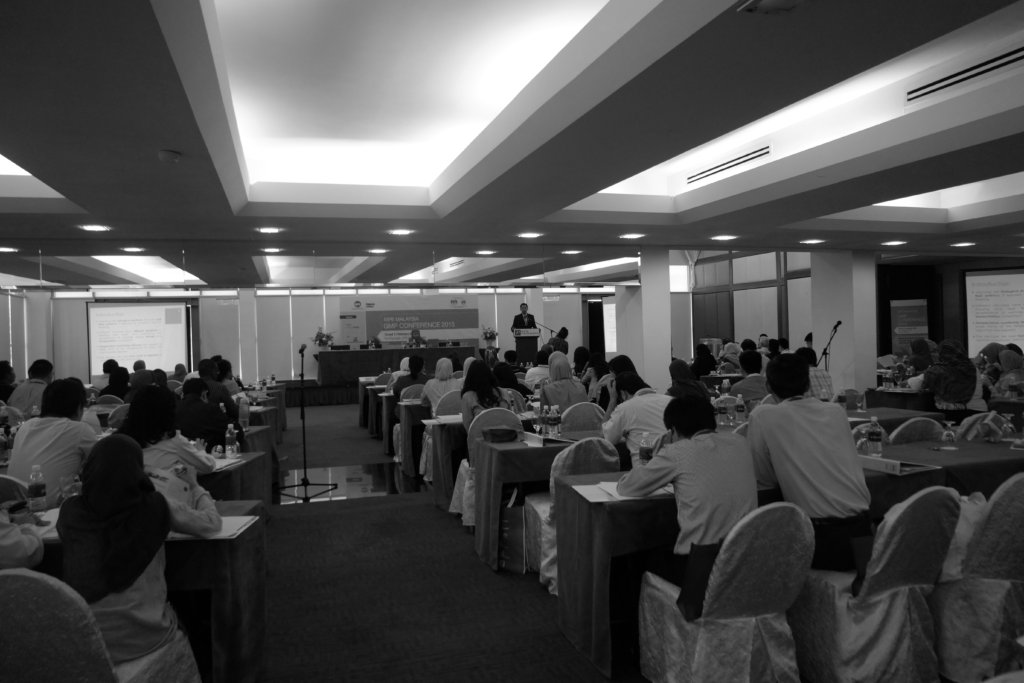 The Steering Committee: 20 founding members from Malaysian Biotechnology Corporation and Innobiologics, Pharmaniaga, Duopharma, Kotra Pharma, Synertec Asia, Neoconsult, Alphabiologics, UKM, USM and IIUM formed a Steering Committee to bring in the knowledge and expertise residing in ISPE into Malaysia to make it more accessible both physically and financially to our local industry members.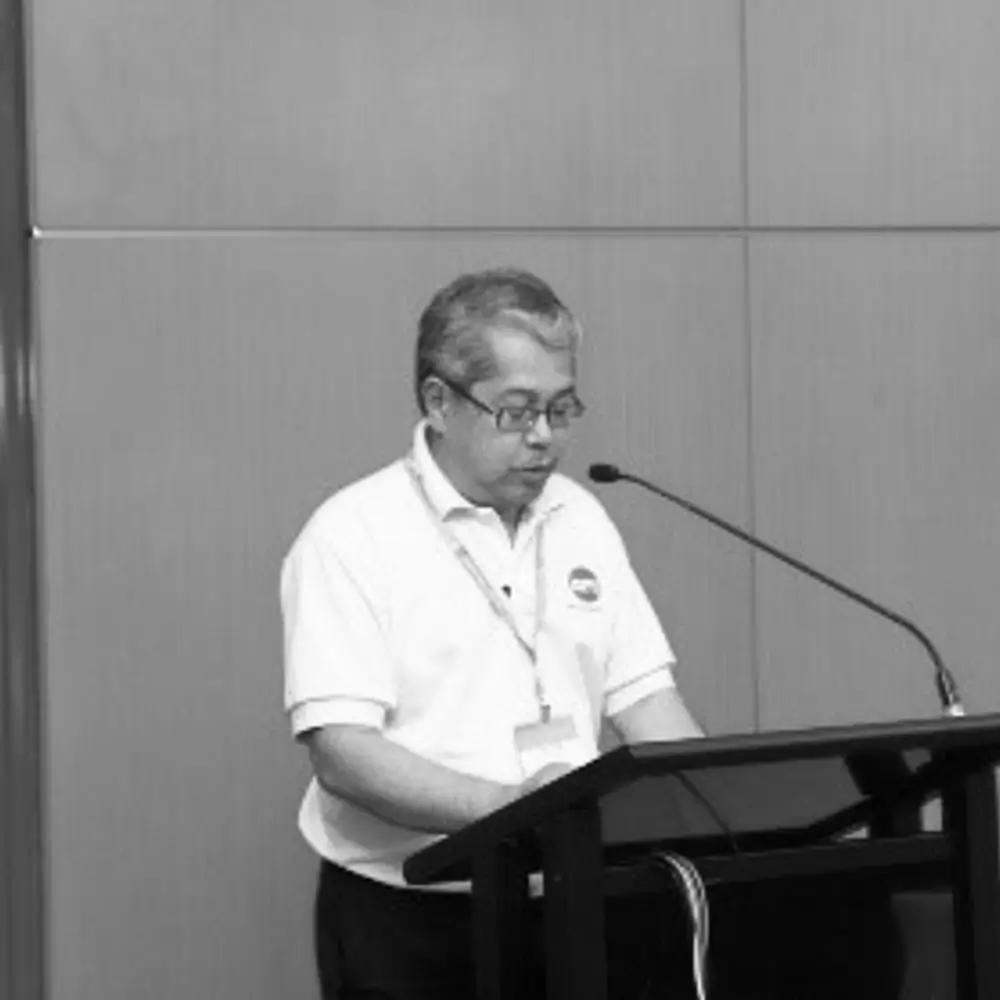 The Birth: The process to establish ISPE Malaysia Affiliate was challenging as it was on a voluntary basis with no initial funding. With the help of members and sponsors, ISPE Malaysia Affiliate was established on 26th January 2012. The first AGM was held on 23rd March 2012. Encik Ibrahim Zainuddin was elected as the first President.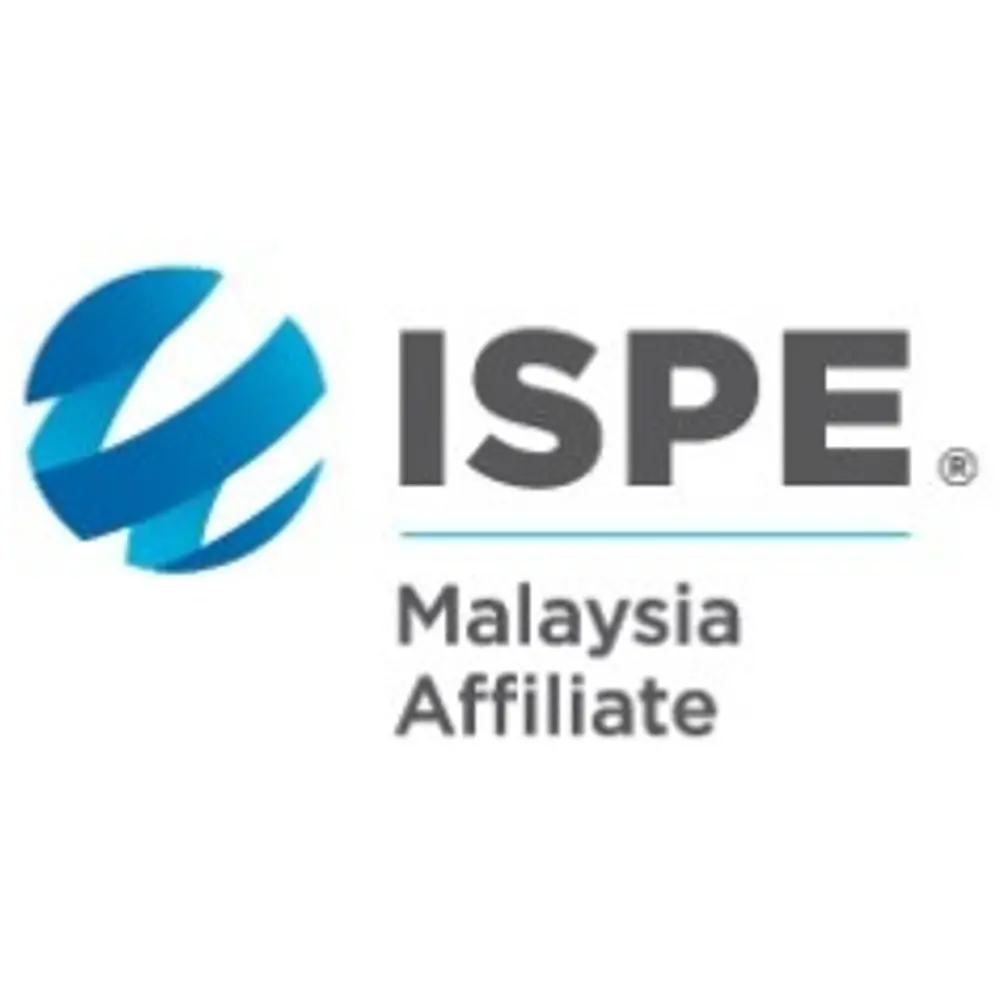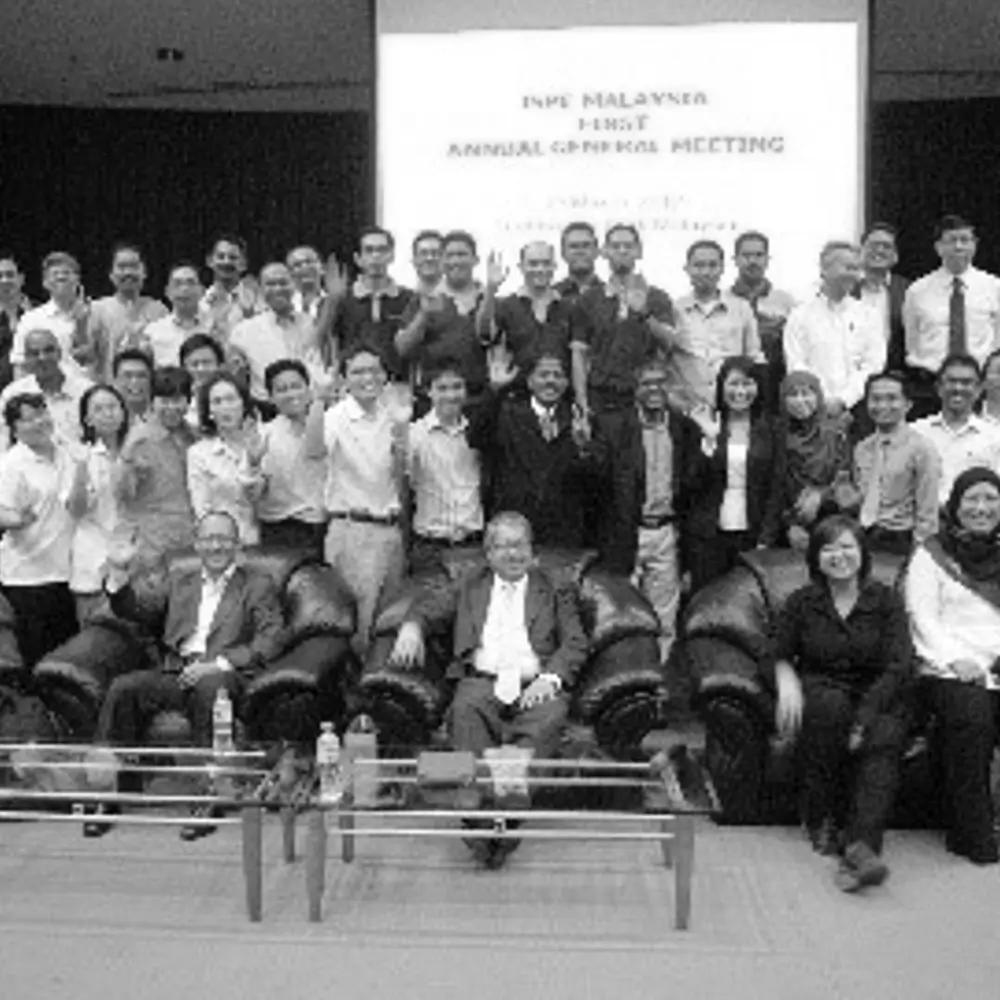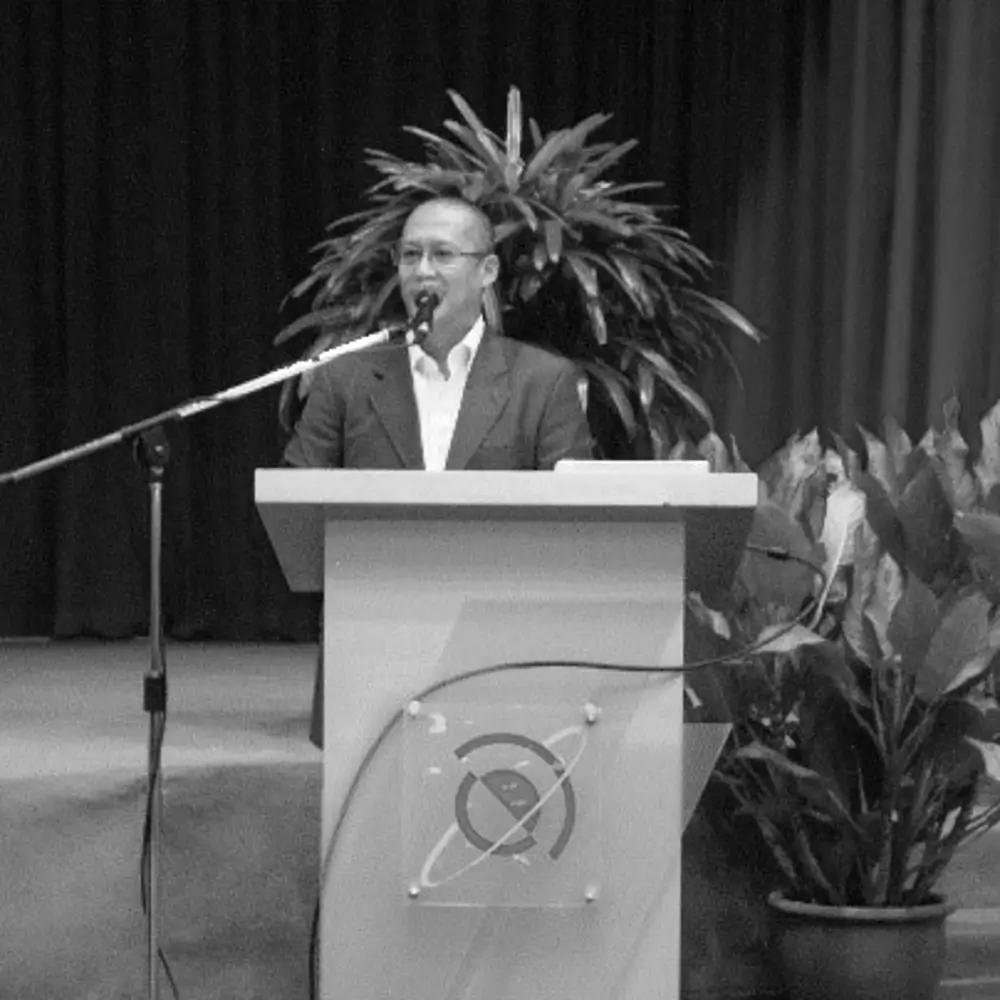 The Knowledge Transfer: After the inauguration, ISPE Malaysia Affiliate organized a wide range of activities for its members comprising of educational events such as seminars and conferences held locally and internationally, social events such as Annual General Meetings and Hari Raya celebrations, and visits to pharmaceutical manufacturing facilities in neighbouring countries.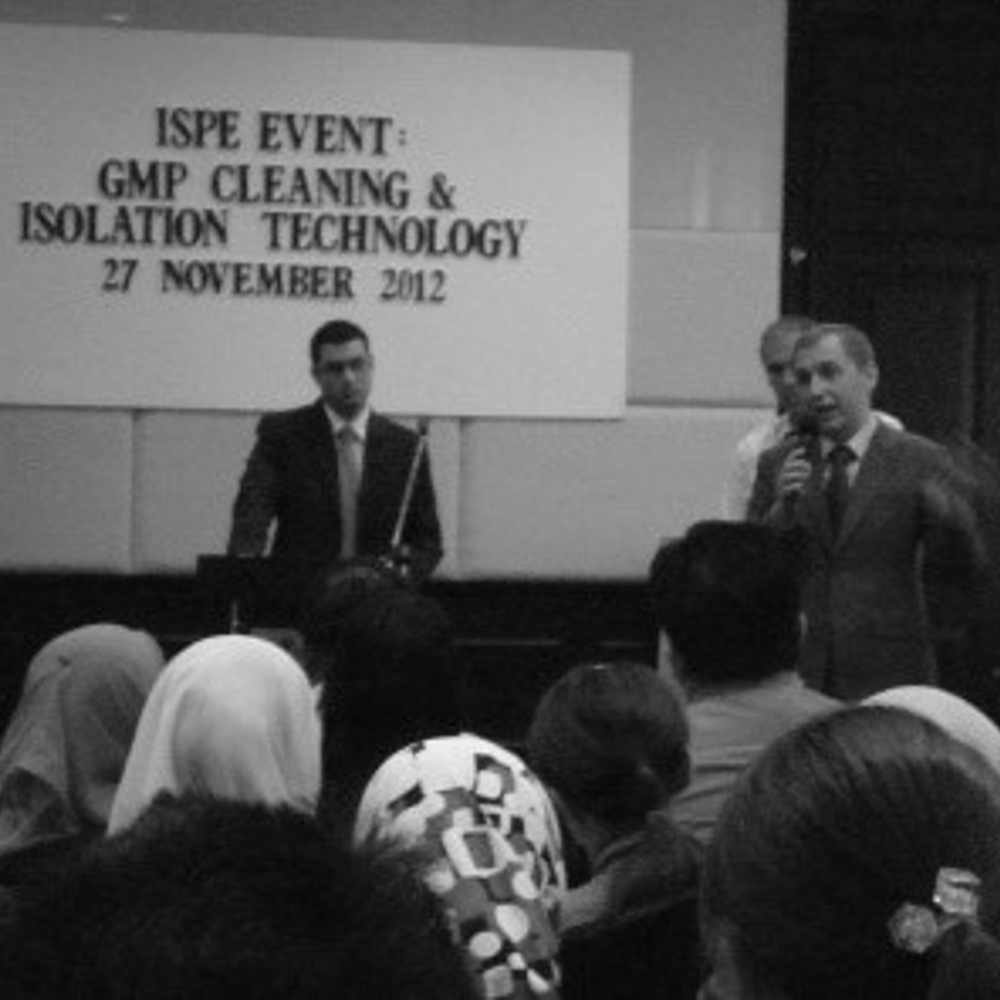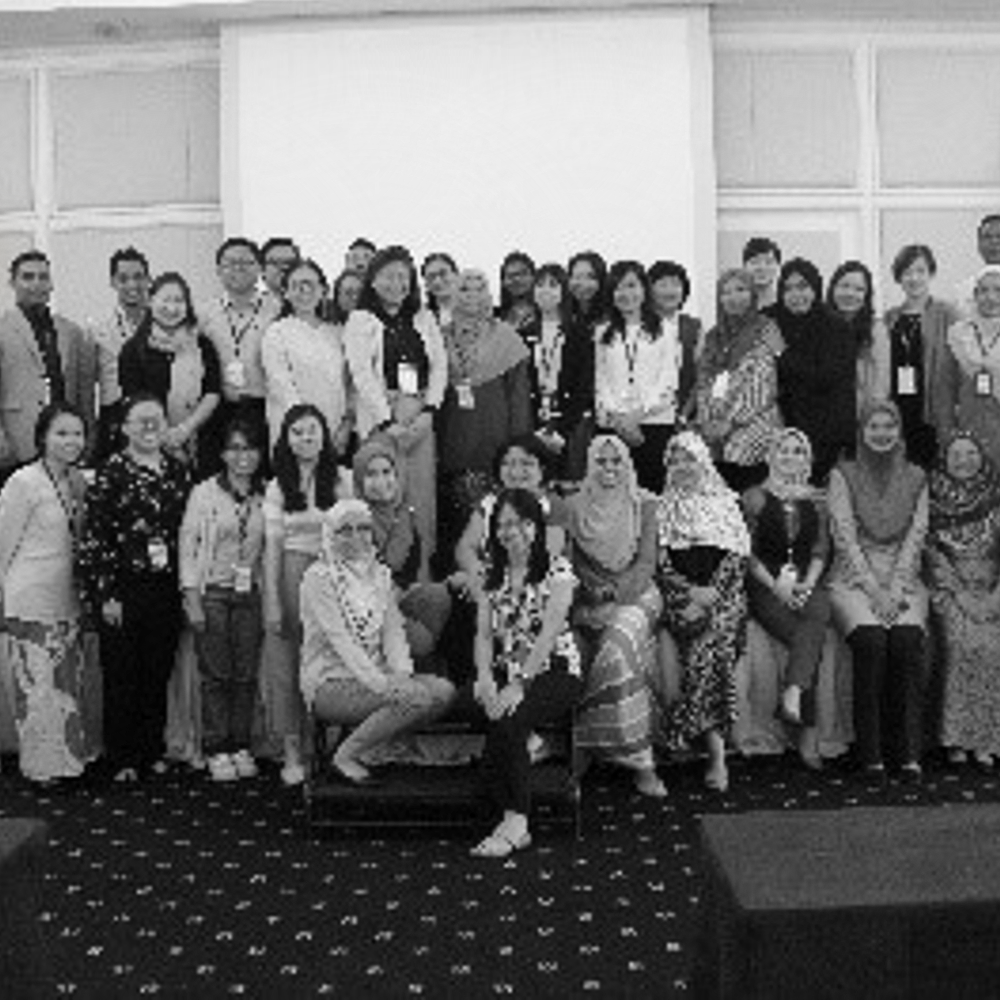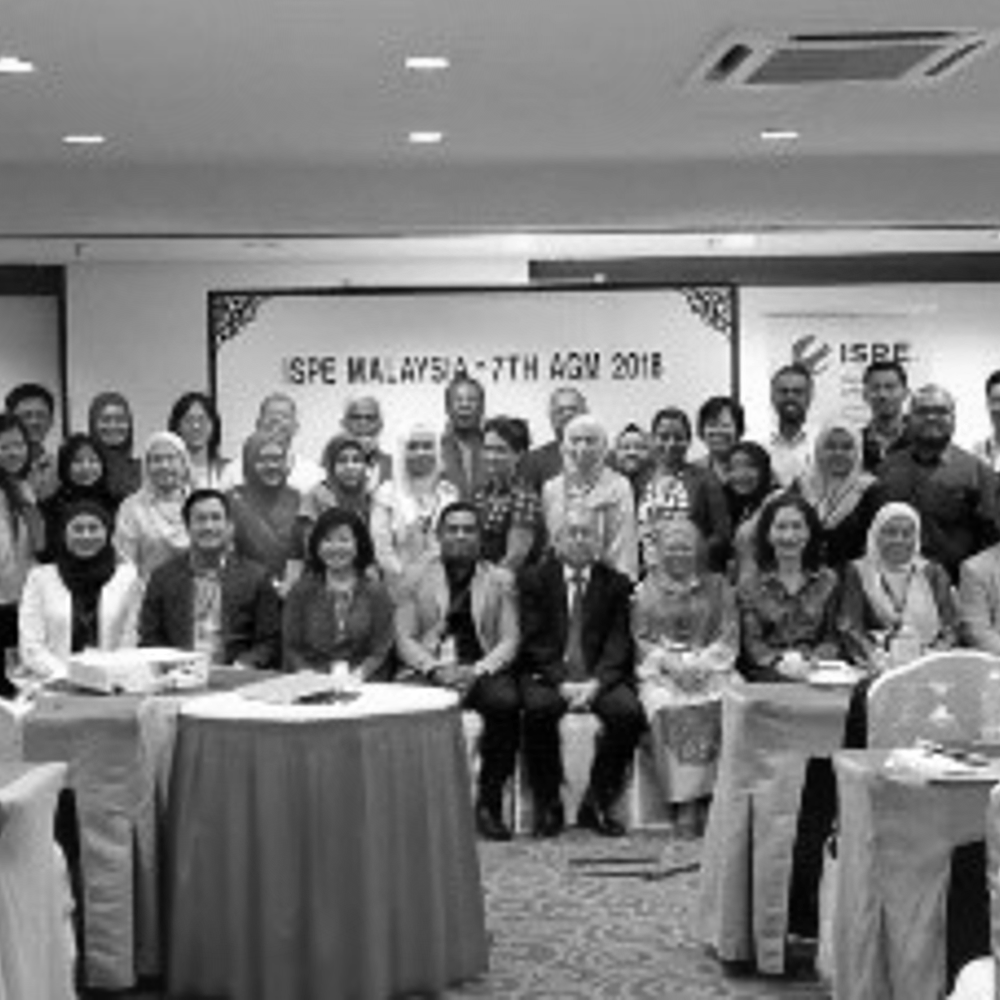 The First Event: In support of BioMalaysia 2012, ISPE Malaysia Affiliate organized an event where regional industry leaders shared the opportunities and challenges in manufacturing of biopharmaceuticals and biosimilars.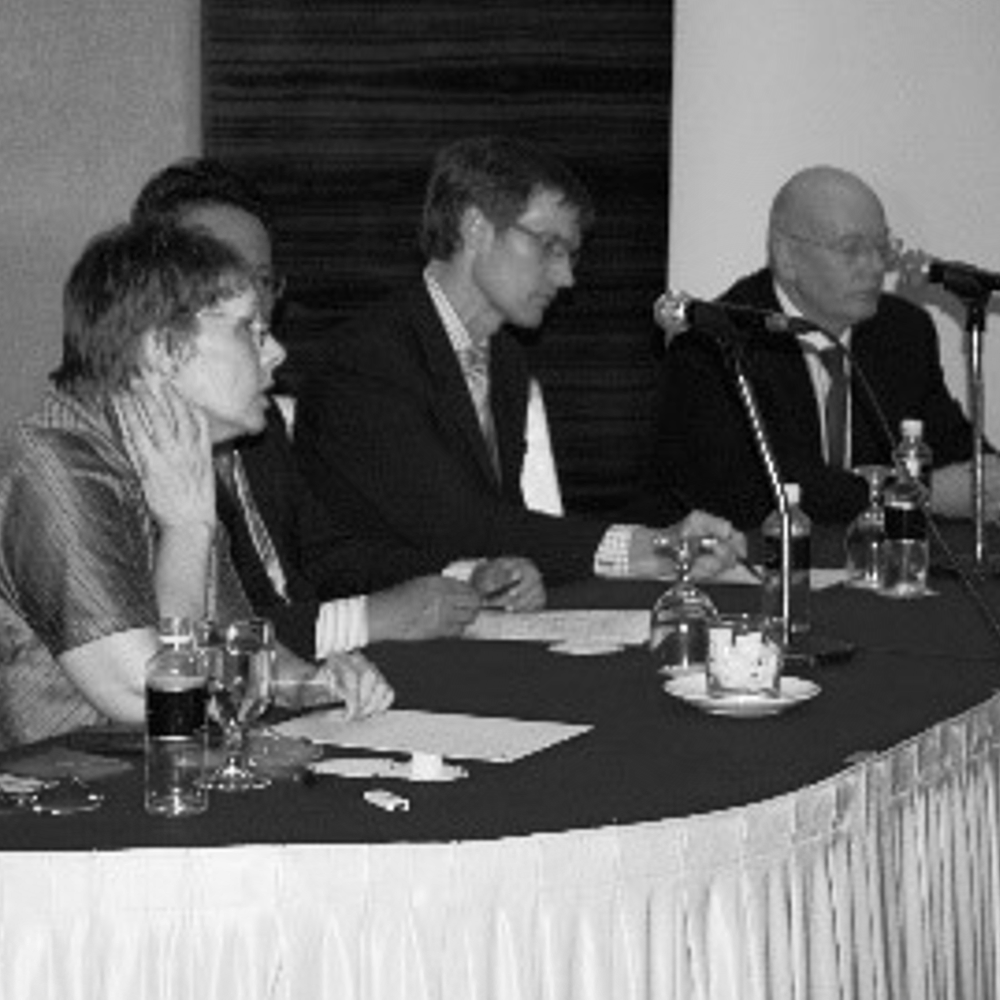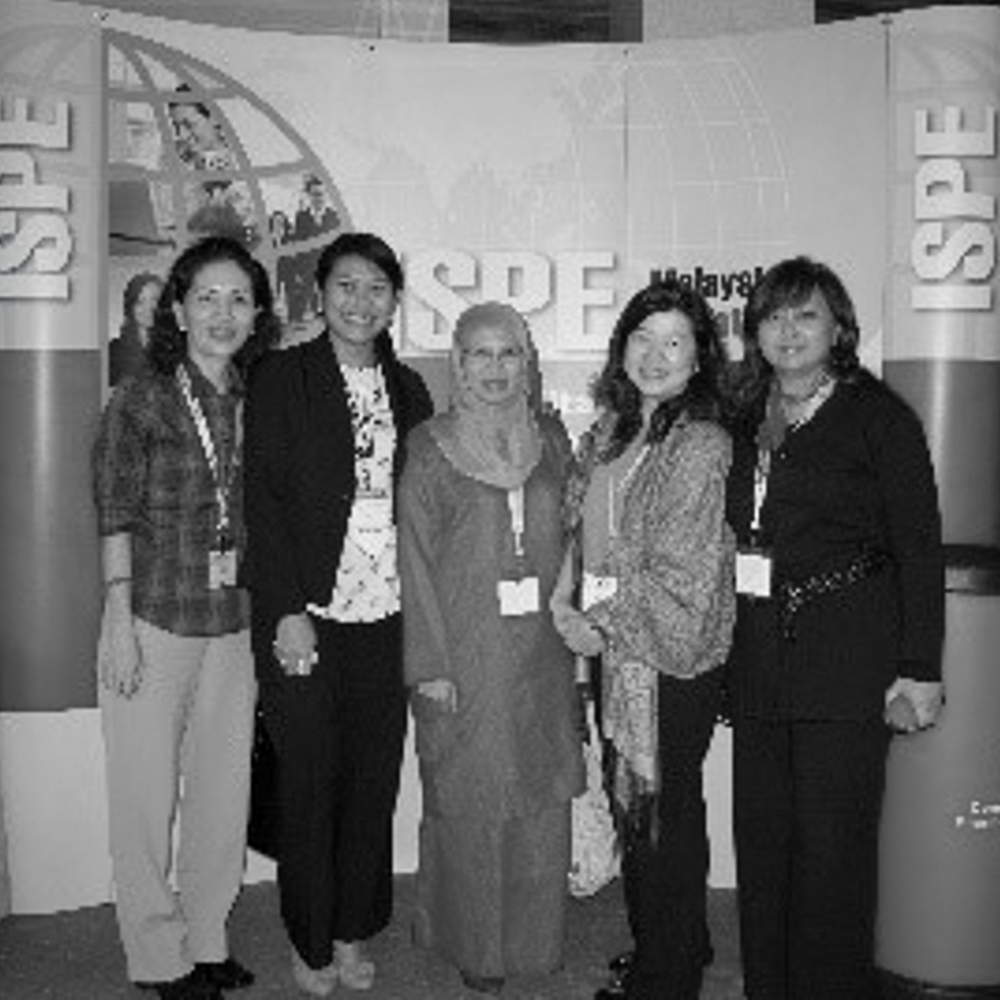 The First Conference: ISPE Malaysia Affiliate held the first GMP conference in Bangi, Malaysia – Integrating World Knowledge Towards Regional Operational Excellence.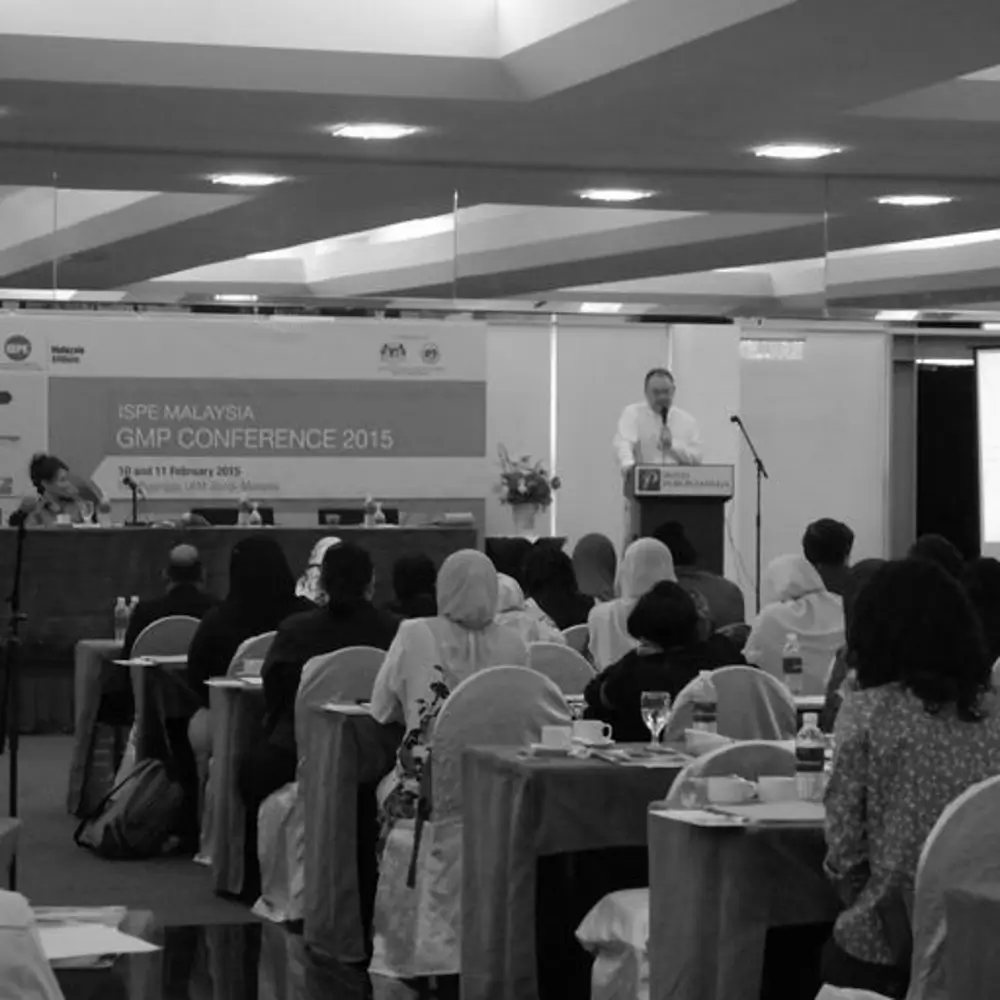 The First Factory Visit: ISPE Malaysia Affiliate organized visits to 2 pharmaceutical manufacturing facilities in Thailand- A Sterile and Biological plant in Queen Saovabha Memorial Institute (QSMI), and Non-sterile plants at Unison Laboratories Co., Ltd.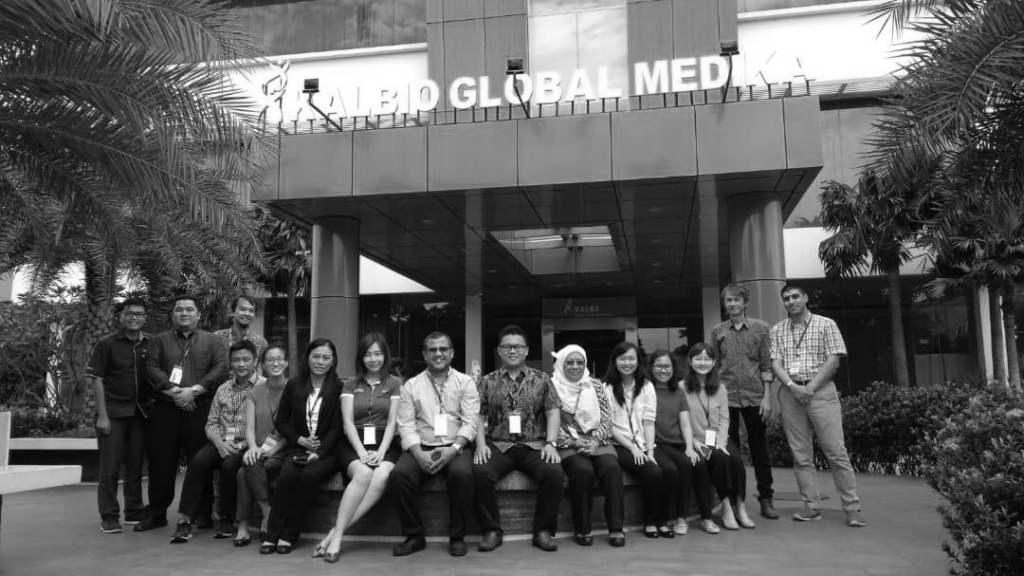 The Working Committees: 3 working committees (The Transformer, Mover and Shaker, and Just Do It) were formed. The Transformer formulates action plans to build workforce of the future. Mover and Shaker raises awareness of ISPE's body of knowledge locally while Just Do It is the team behind the social platforms and the website, delivering engaging content to the members.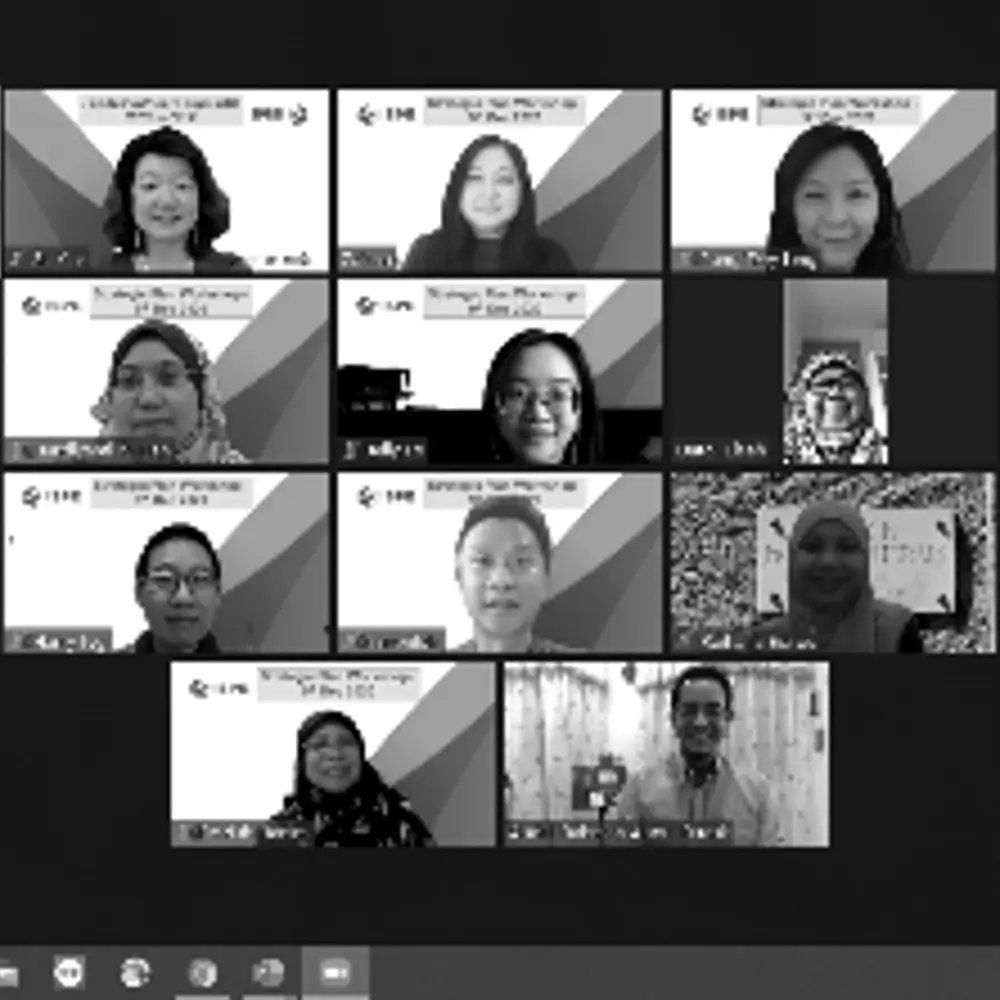 The Evolution: ISPE Malaysia Affiliate shifted to virtual platforms to continue to deliver values to members. The Vaccines Conference, webinars, seminars and activities for ISPE Malaysia Affiliate communities were held virtually.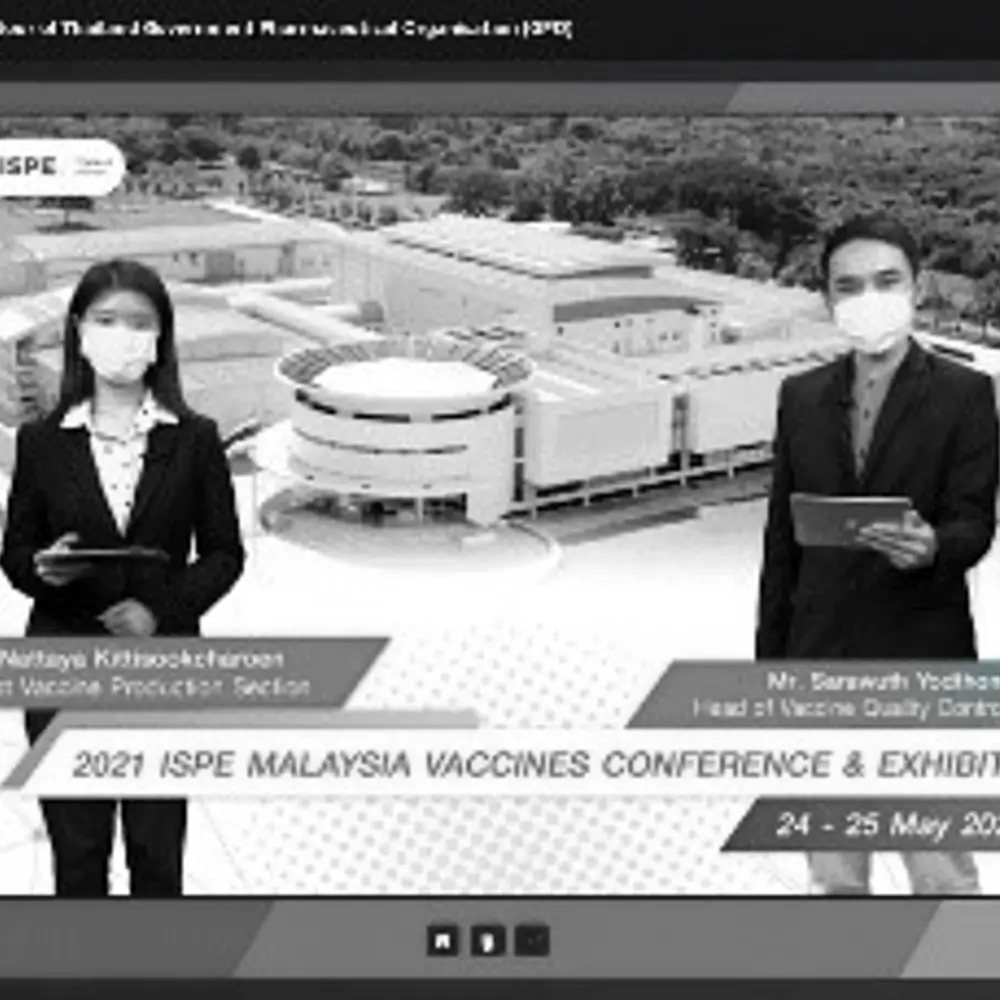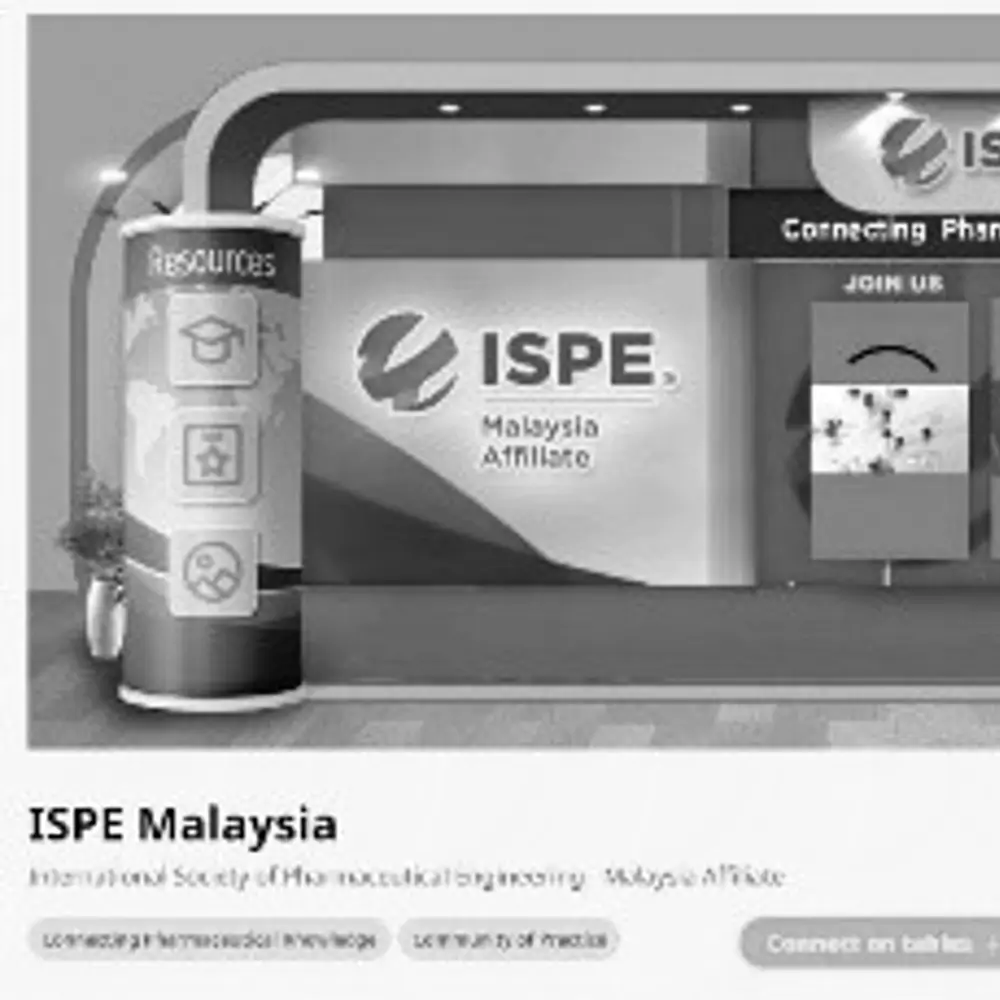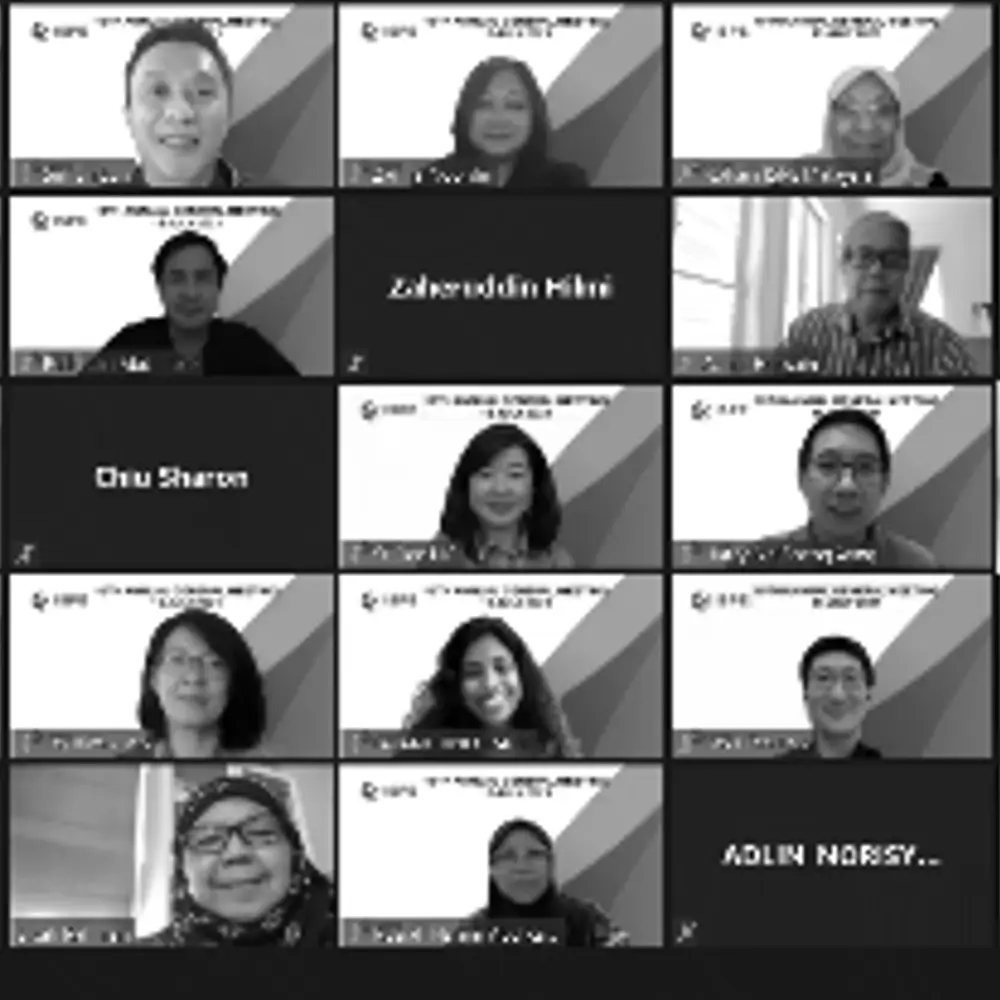 The 10th Year: The past 10 years have bore witness of how ISPE Malaysia Affiliate adapted to different challenges to serve the members. ISPE Malaysia Affiliate is ready to forge new frontiers to deliver even more for the community.